I was out for a walk late last September and I ran across this unfamiliar plant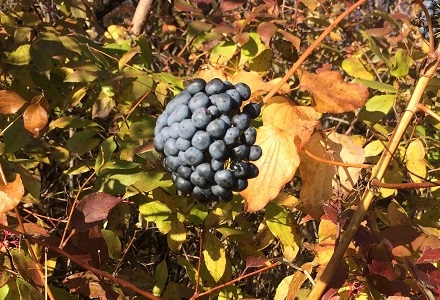 I used my smart phone's GPS to estimate the WGS84 latitude and longitude. 44.52472 , -87.89678 should be pretty close. If you would like to check it out, start at the quonset hut at 2404 Bay Settlement Rd.
East on Judy Lane to Spartan Rd.
South then east on Spartan Rd. to Lisa Lane
North on Lisa Lane to site
Site Location Map
The map below gives you an idea of the site's location east of the UWGB campus.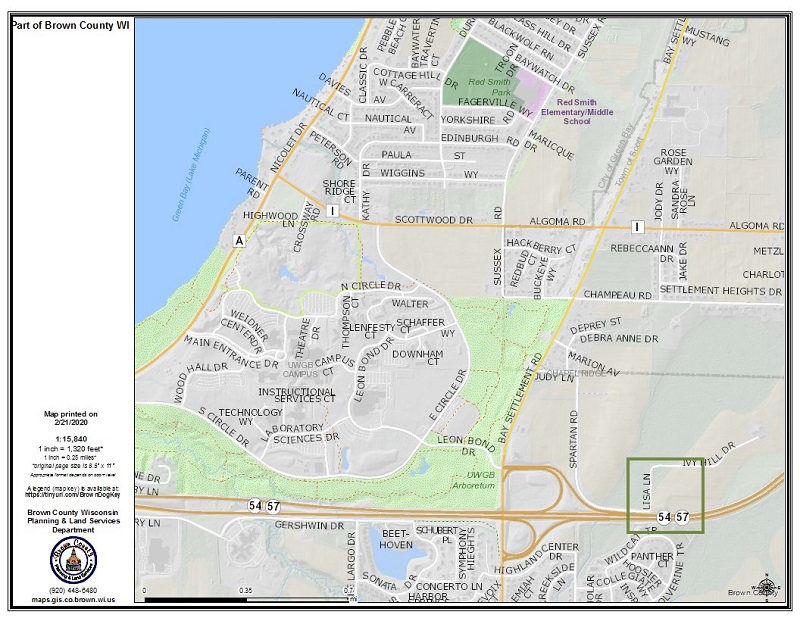 Site Detail Map
The map below locates the plant within a few feet – the rest is up to you.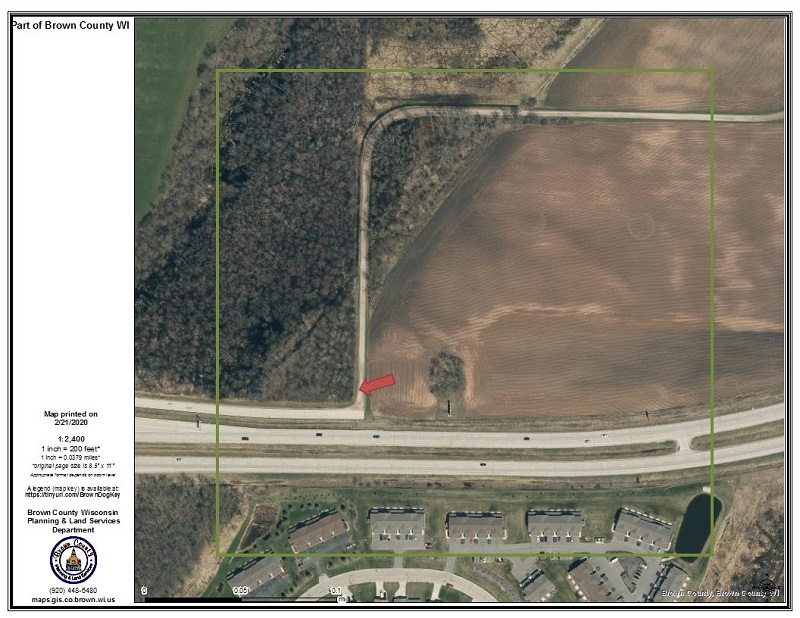 Identification
The plant didn't show up in any of the field guides I normally use so I tried the Internet. The search term that produced results was "vine berry blue". There were a couple of pictures resembling my plant among the 400 or so berry pictures that were returned. One was captioned "Carrion Flower". Adding "carrion" to the search term got me to an Urban Ecology Center website which contained the information I needed to make a preliminary identification. The plant is definitely in the greenbriar family (genus Smilacaceae). My best guess as to species is "Smilax herbacea" (common names "Carrion-flower", "Smooth Carrion Flower" and "Jacob's Ladder"). The literature tells us that the greenbriars are dioecious (individuals are either male or female). The presence of fruit means that "my" plant is female and there is a male individual nearby.
Images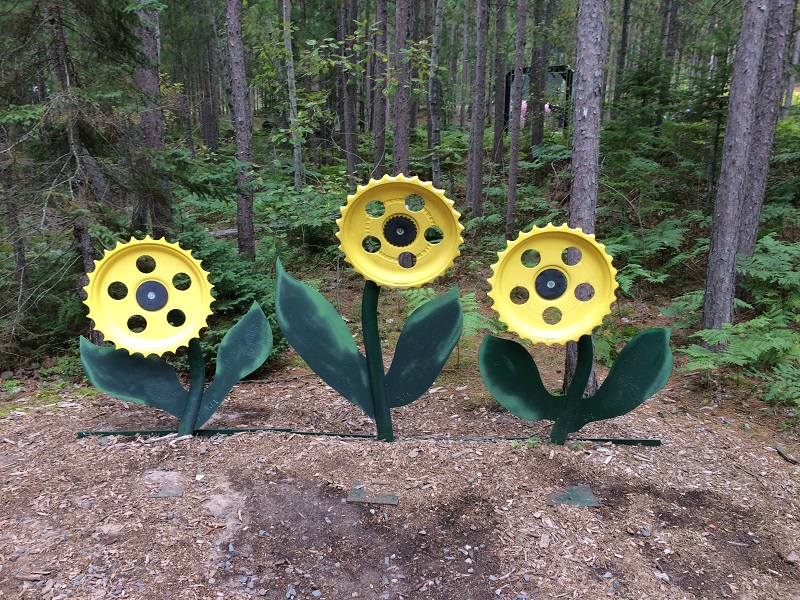 This placeholder image will be replaced when I find a public domain image showing Smilax herbacea in full flower.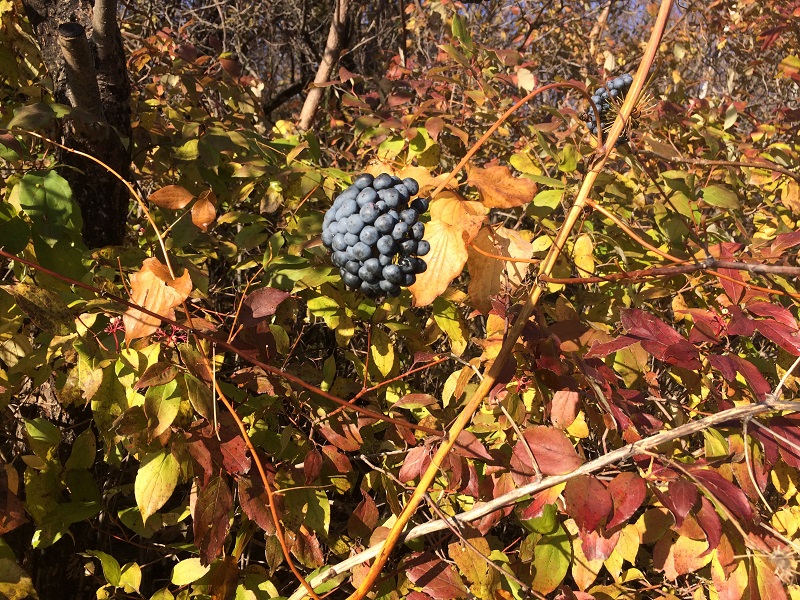 In Fall the fully developed fruit is easy to spot among the surrounding foliage.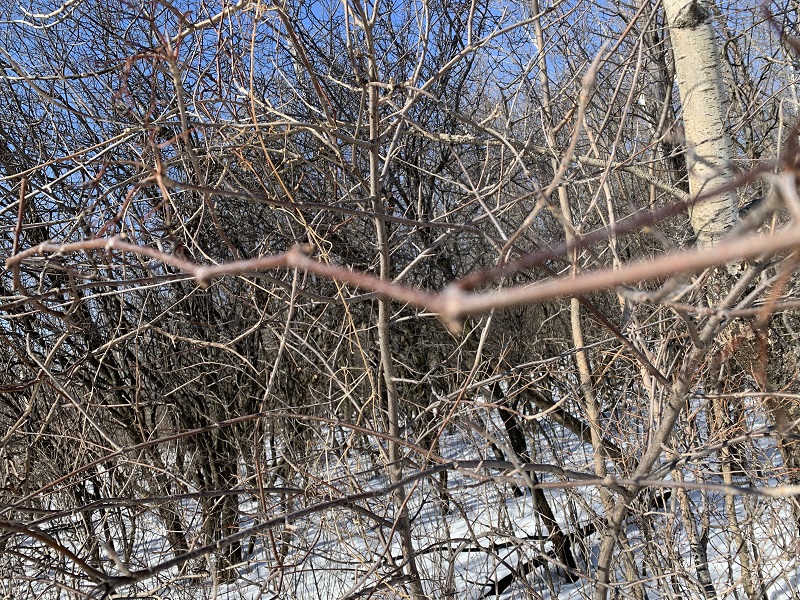 The vine in the foreground is a dead Smilax herbacea stem from last year. It looks pretty much like everything else in the winter woods.